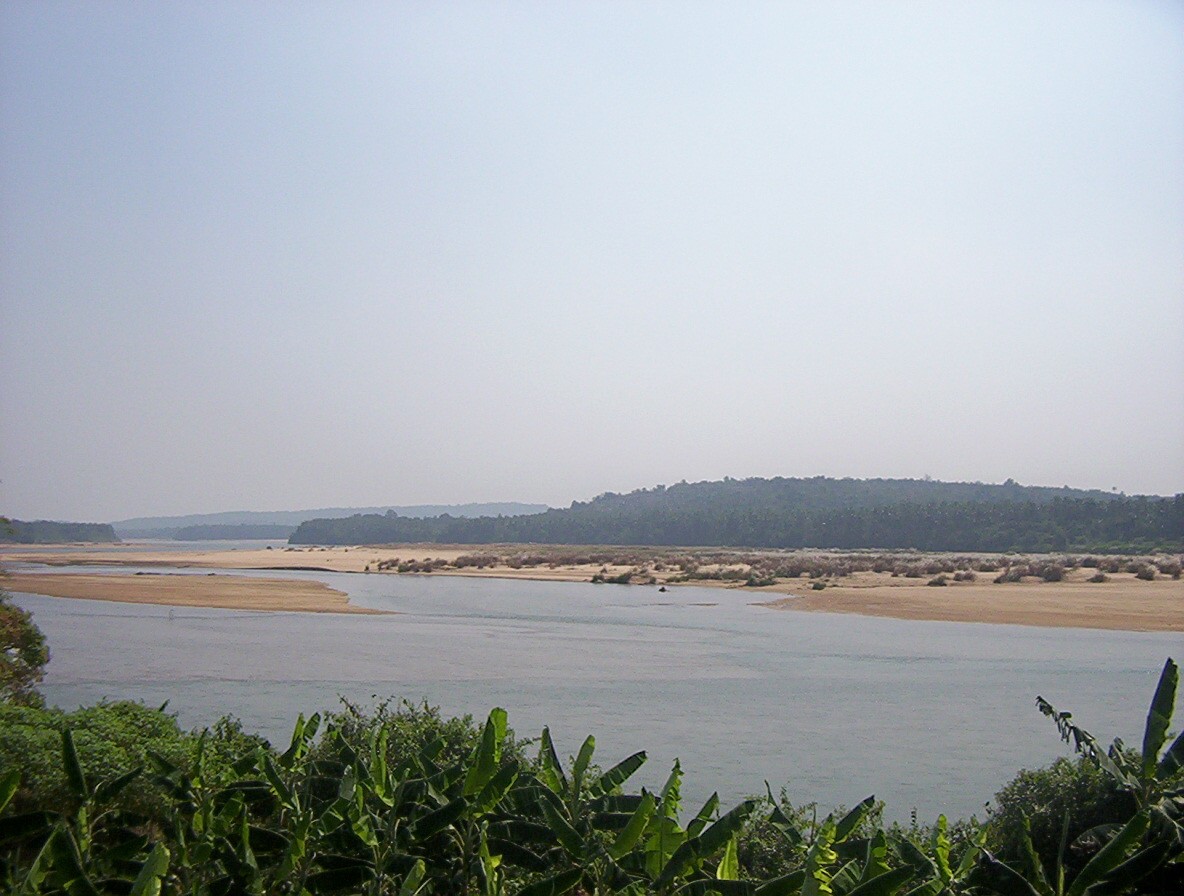 Chorwad Beach – Gujarat
Renowned for being once home to the royal palace of the "Nawab of Junagadh" is a picturesque beach located in Gujarat known as Chorwad Beach. This beach is situated in the Junagadh district at a distance of 37 km from the pious Somnath Temple. It is known for its tranquil and pristine environment. Unfortunately, though the sea on this beach is considered to be unsafe for swimming.
Read More: Why is Dumas beach considered a haunted beach?
How to Reach the Chorwad Beach?
By train:
The nearest railway station to this beach is located Veraval. The Veraval Railway Station is well connected to major cities in the country such as Trivandrum, Rajkot, Jabalpur, Somnath etc.
By road:
If you intend to drive to this beach then the ideal starting point would beSomnath located at a distance of 37 km. There is one route available from Somnath. It is as follows
Via NH-51:
This route includes Bilesware St, Bander Road, Chorwad-Holiday Camo Road and finally the Chorwad Beach.
By air:
The nearest airport is located in Diu. The Diu Airport is well connected to major cities in the country.
Climate and the best time to visit the Chorwad Beach
The climate at this beach during the summer season which begins in March and ends in June is extremely hot with the temperature ranging from a maximum of 34 degree Celsius to a minimum of 28 degree Celsius. The rainfall received during the monsoon season which begins in June and September is "heavy" and is also accompanied by thunderstorms and landslides. The winter season which begins in October and ends in January are extremely pleasant with the temperature ranging from a maximum of 28 degree Celsius and a minimum of 20 degree Celsius. So the ideal time to truly enjoy the picturesque beauty of this beach is from October to February.
Things/activities to do
There are a few things/activities to do found in and around this beach. They are as follows
Water sports activities:
There are number of water sports related activities such as skiing, scooting, parasailing etc available at this beach.
      2. The Royal Palace/Royal Beach Resort:
The major tourist attraction located around this beach is The Royal Palace of the Nawab of Junagadh. It is renowned for possessing elegant interiors and beautiful balconies. In addition, the architecture of this beautiful palace comprises of a unique blend of Muslim, Italian, and British. Furthermore, it has gained popularity over the years for being a "Royal Beach Resort".
Also Read: 10 Best Virgin Beaches in India
[amazon_link asins='8183221114,9386832070,0340693258' template='ProductGrid' store='beachesofindia-21' marketplace='IN' link_id='937b7afd-e89e-11e8-a6b1-9d9a01b3e29b']