These 5 beaches are worth a visit for Thane dwellers. Though you are spoilt for choice when it comes to beaches on the Maharashtra coastline, these 5 picks are all worth a decco. In addition to beaches, there are also a number of popular weekend...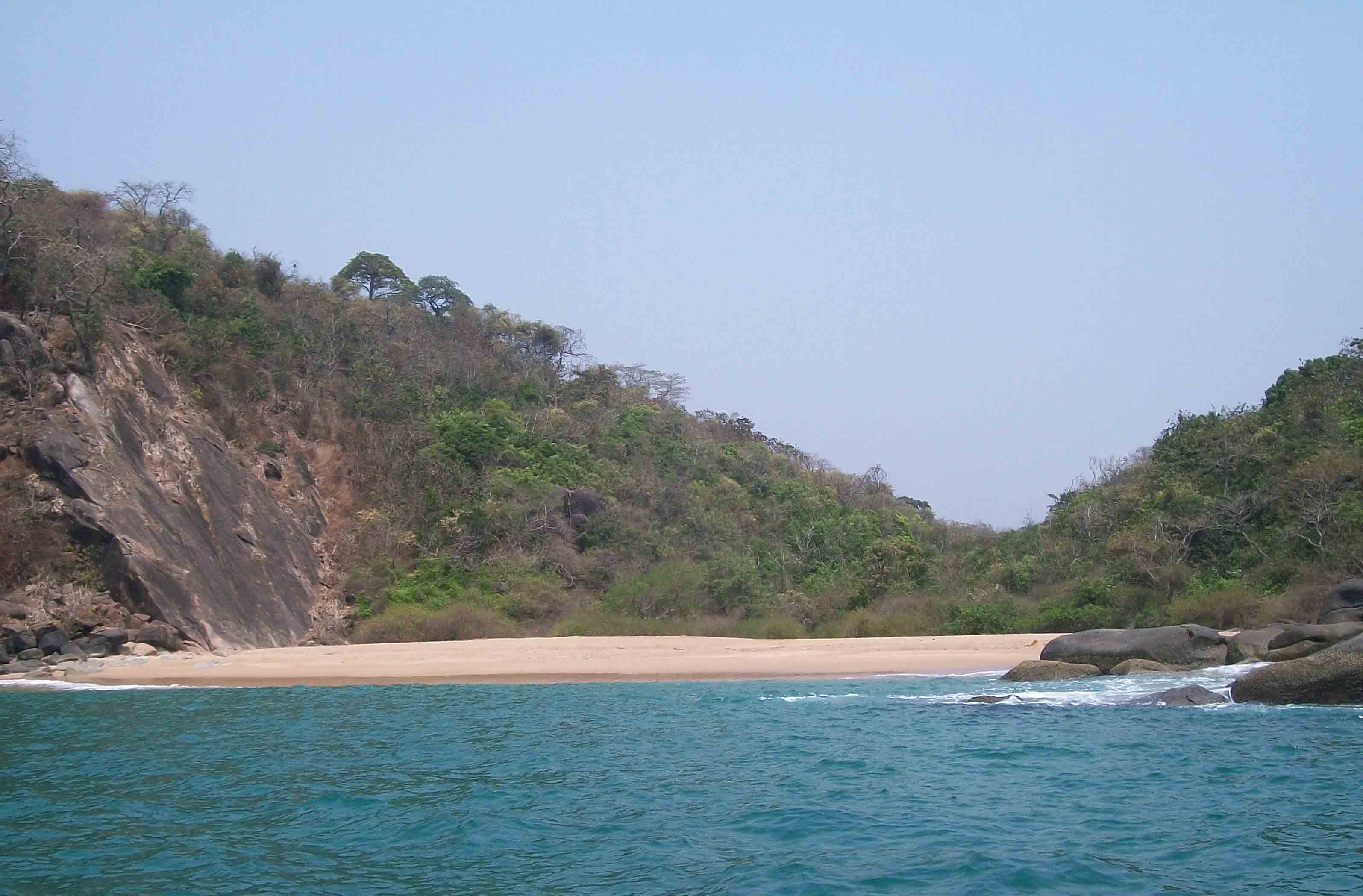 The butterfly beach – An unusual experience An undiscovered oasis of clear waters, a variety of species and a layer of forest blankets this breath taking beach that is nestled in the South Goa district at Palolem, Canacona. The butterfly beach welcomes you with warm vibes...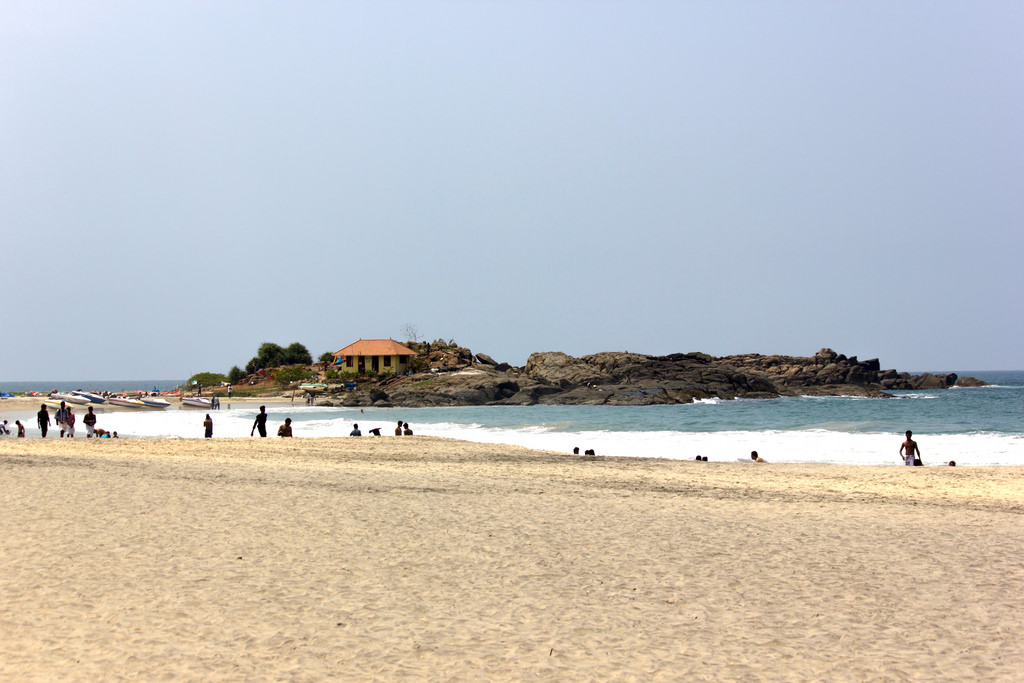 The state of Kerala aka 'God's Own Country' is an extremely renowned tourist hub in India. The reason for this popularity being the presence of beautiful hill stations and beaches. Now, among the many beaches in the state one of the famous, is the Kovalam Beach....
Alappuzha Beach, Things You Need To Know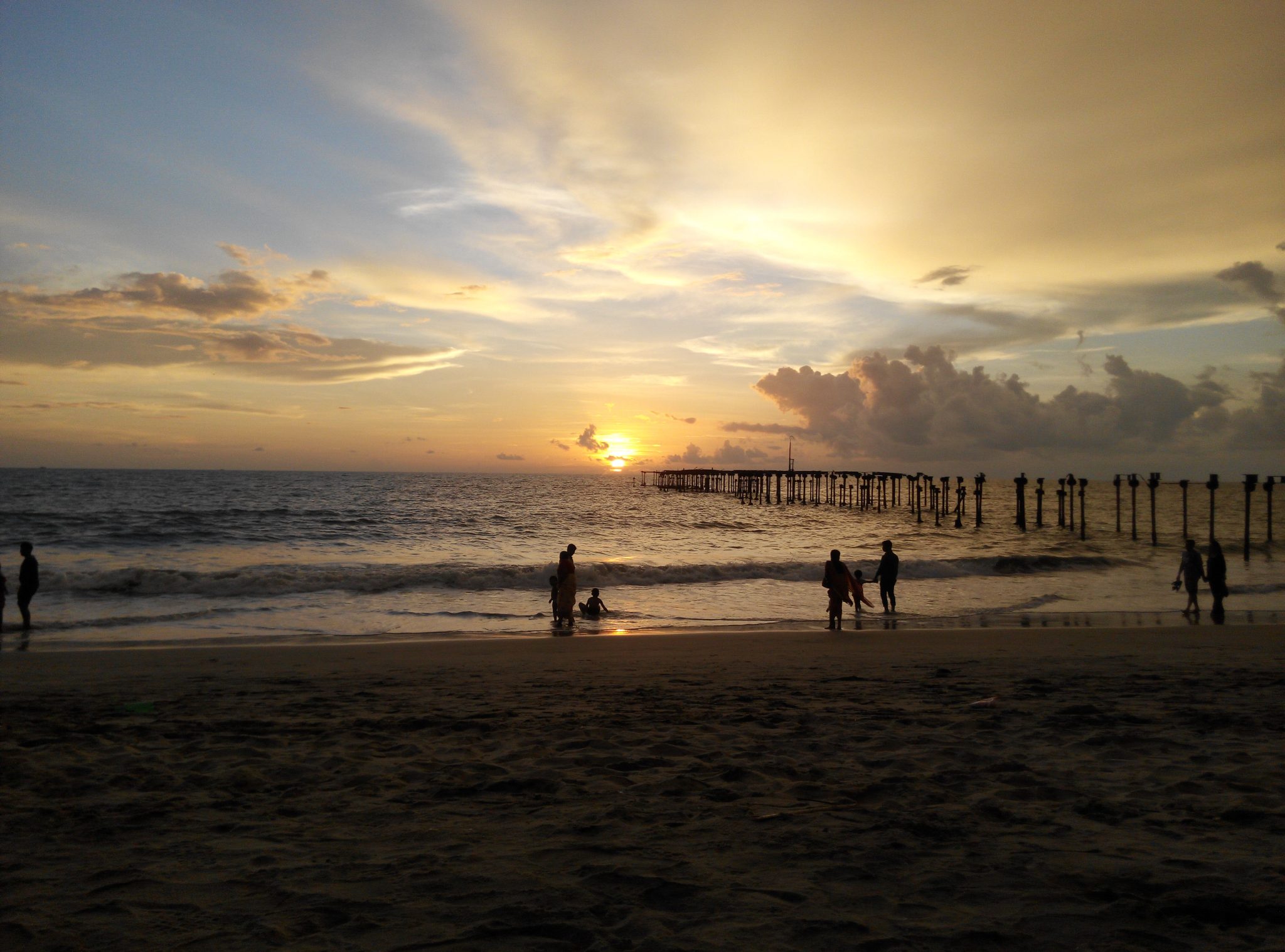 Kerala is one state in India that is renowned for a number of beautiful beaches. Now, Cochin or Kochi is one major city that is not only popular with tourists but is also, known for being the commercial center of the state. The question with...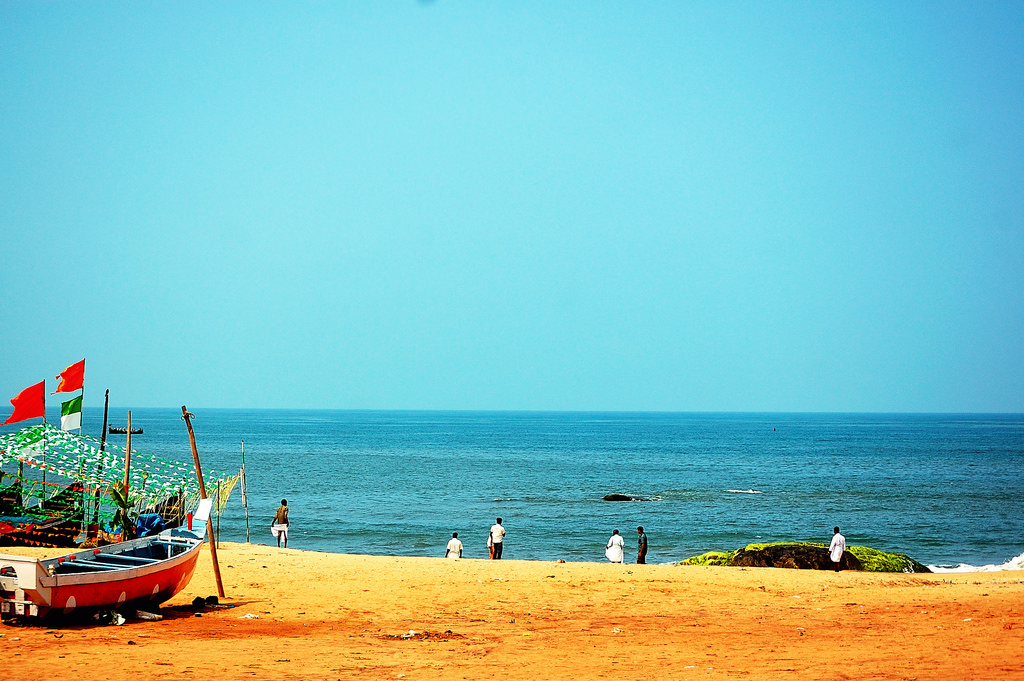 Kerala is a South Indian state known for its evergreen environment and beautiful backwaters. However, what it is also renowned for are magnificent beaches. Now, among them there exist a few that are ideally suited for honeymoon in 'God's Own Country'. The question to ponder...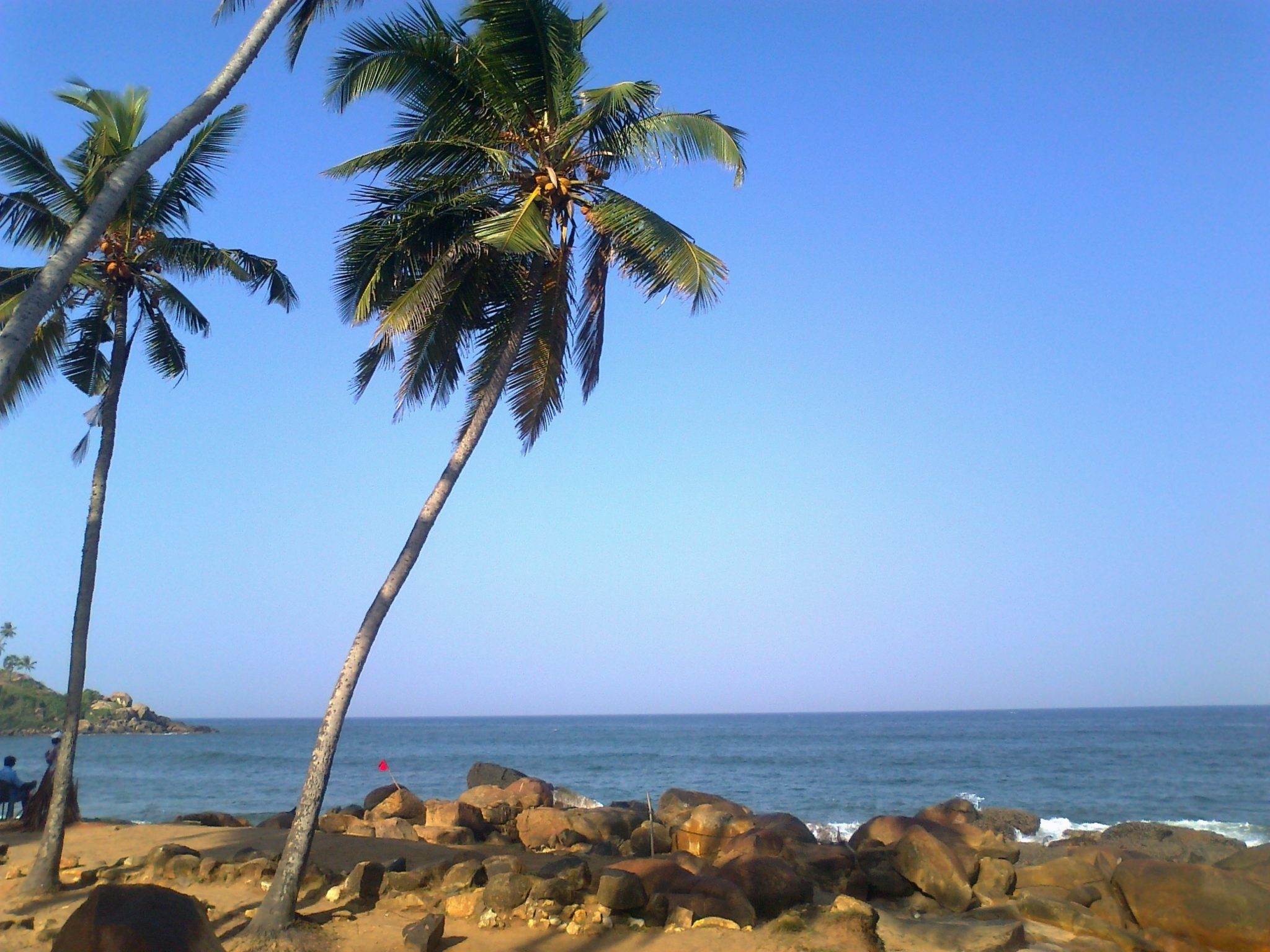 'God's Own Country' is what the beautiful South Indian state Kerala is referred to as. Now, this state is renowned not only for its picturesque environment but also, popular for tourist spots such as hill stations and beaches. With Kerala lying alongside the western coast...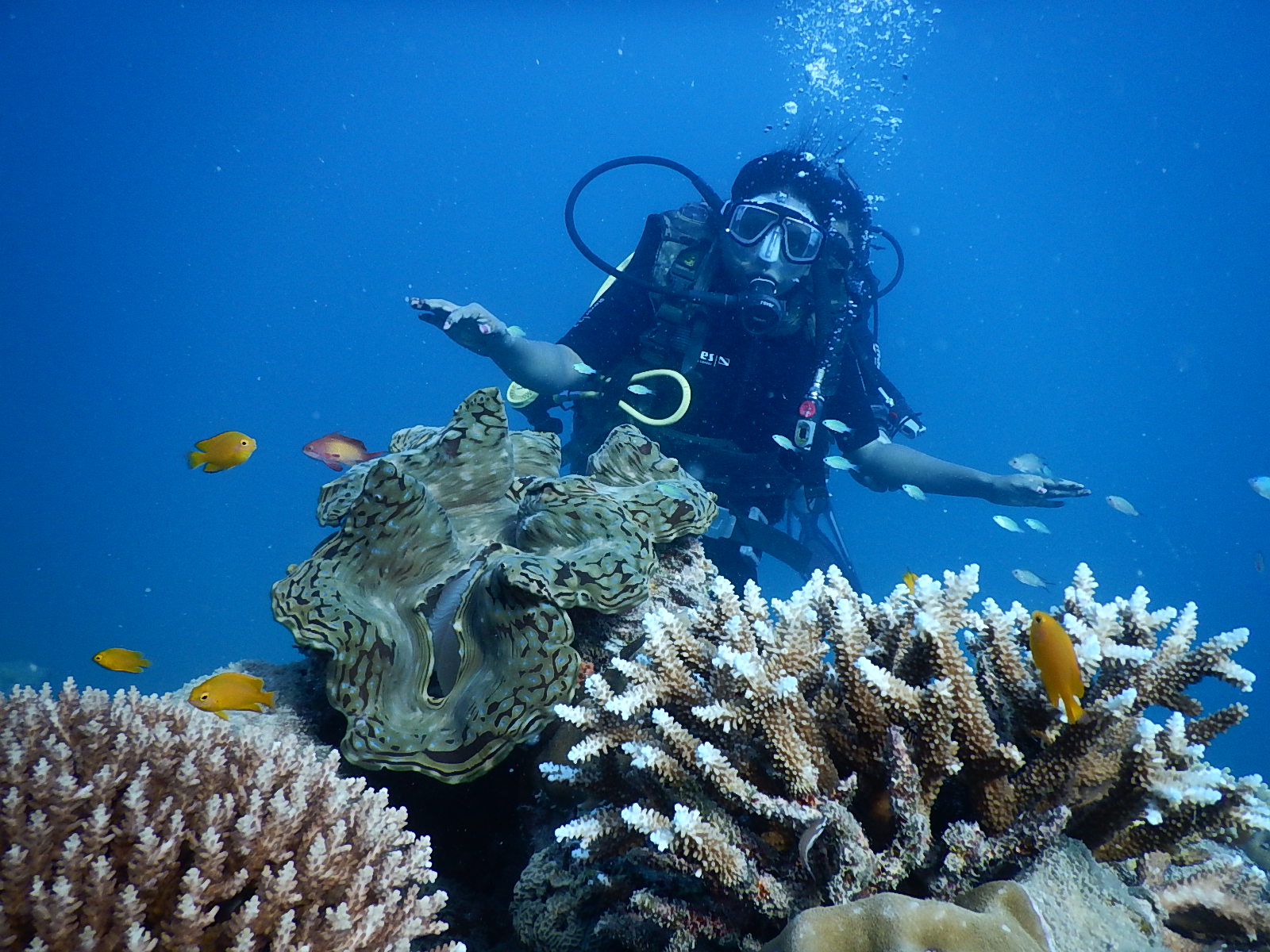 Scuba Diving as a sport Scuba diving is a mode of underwater diving where the driver uses a self-contained underwater breathing apparatus which is completely independent of surface supply to breathe underwater. The sport is enjoyed by thousands of people around the world each day and...
Did you know that the word 'SURF' originated in India back in the 1600's? The etymology of the word can be traced back to 1685 when the Portuguese occupied majority of the western coastline of India. They discovered the word 'suffe' which meant coastline and soon...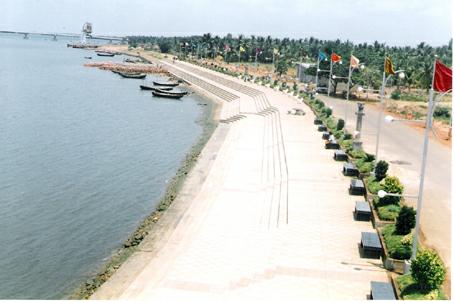 India as a country is filled with a number of exotic tourist destinations. They exist either in the form of hill stations, pilgrimage sites, or beaches. Now, there are a number of beaches available in the country that are worth visiting. However, there are a...

In India today there are several beaches that are frequently visited by tourists every year, and hence they have become very popular. However, there a few beaches that for some reason have still remained unexplored. Now, the term "virgin" would be apt to describe such...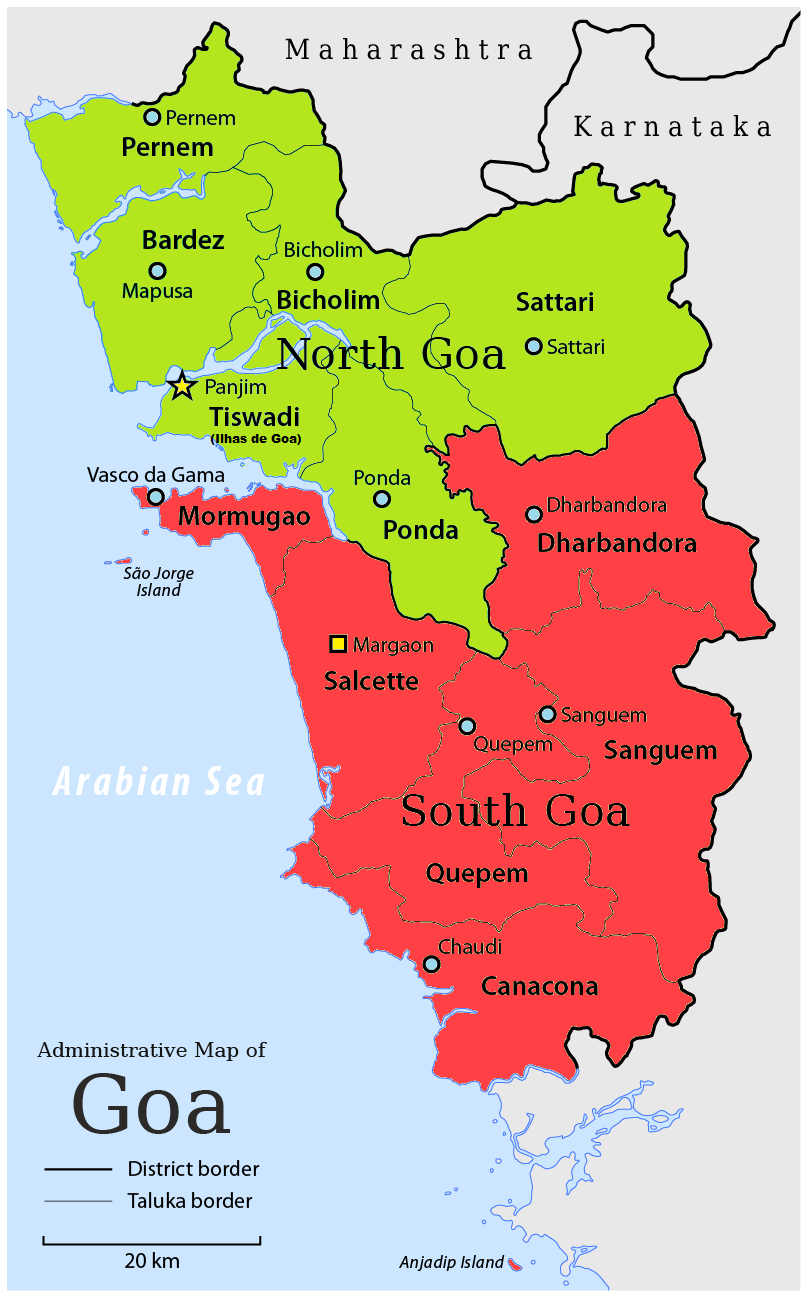 "Sun and Sand" is what Goa, a state located on the western coast of India is famous for. This is simply due to the fact that this Indian state comprises of number of beautiful beaches. These beaches are situated in the northern as well as...

Many Goan beaches are popular for their serene beauty and air of relaxation making Goa a perfect holiday destination. There are a host of accommodation options available to the tourists. These could range from luxury hotels and resorts to motels and budget accommodations. Here is...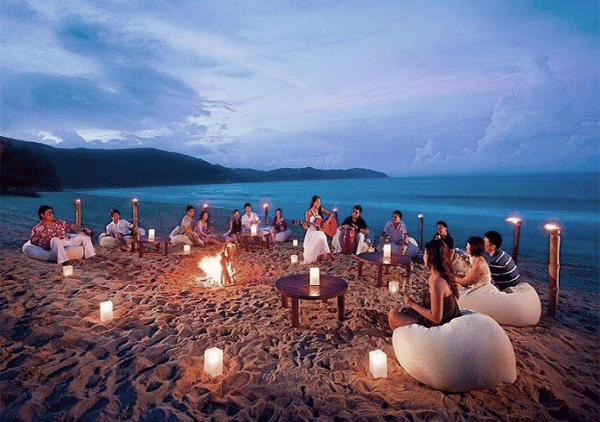 Goa is the undisputed No.1 tourist beach destination of all the vast expanse of the Indian coastline. There are many reasons why Goa is the hottest of all destinations. Here is explaining the key reasons contributing to the popularity of 'Goan' beaches. Read More: Few Essential Facts...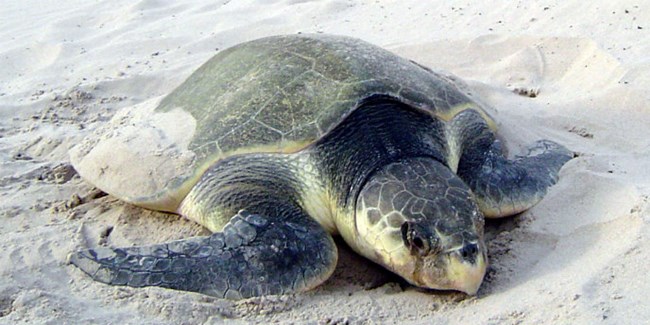 It has been about 25 years since Rabindranath Sahu first established a solid relationship with the Olive Ridley Turtles at the Rushikulya Beach in Odisha. Hailing from a village called Puranabandha, Sahu has consistently over the years overseen the annual breeding process (called Arribada) undertaken...

India offers a host of popular holiday destinations across its vast expanse and diverse geography and demographics. One of the clear winners among the number of states and union territories in India is state of Goa located on the west coast between the coastal strip...