MOST POPULAR INDIAN BEACHES
India possesses a number of beaches renowned for their scenic beauty, and so here is BeachesofIndia presenting you with a list of some of the most popular.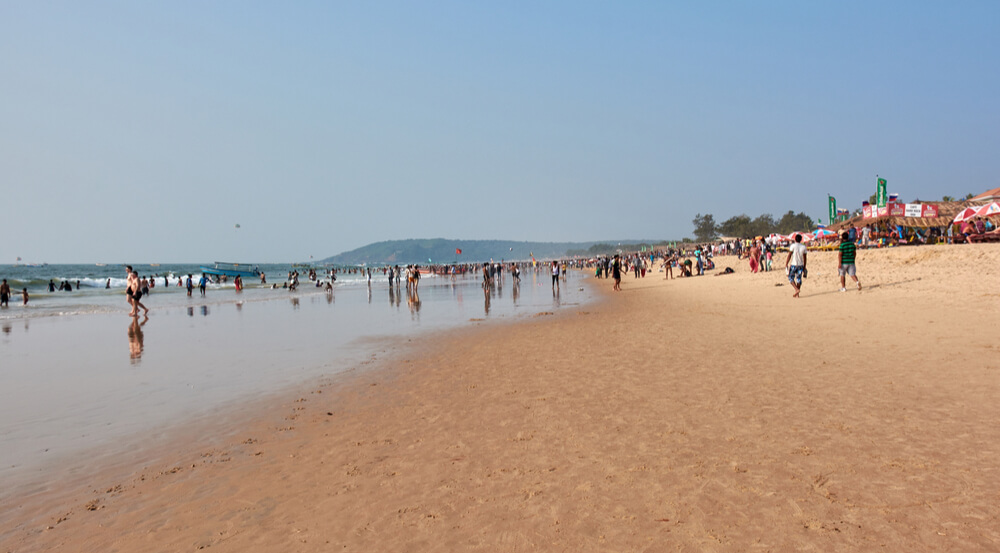 The Calangute beach is considered to be the largest, and is also an extremely popular beac
Here is presenting a number of blog posts pertaining to the beautiful beaches located in India.
TRAVEL FAR ENOUGH, YOU MEET YOURSELF
If you intend to obtain information related to beautiful beaches in India then please subscribe
SUBSCRIBE
Cuisines around Beaches of India
"Where there is a beach there is food" and so here is presenting you with the cuisine that surrounds beaches.
How Beautiful Is To Do Nothing And Then Rest Afterwards And Then Rest.