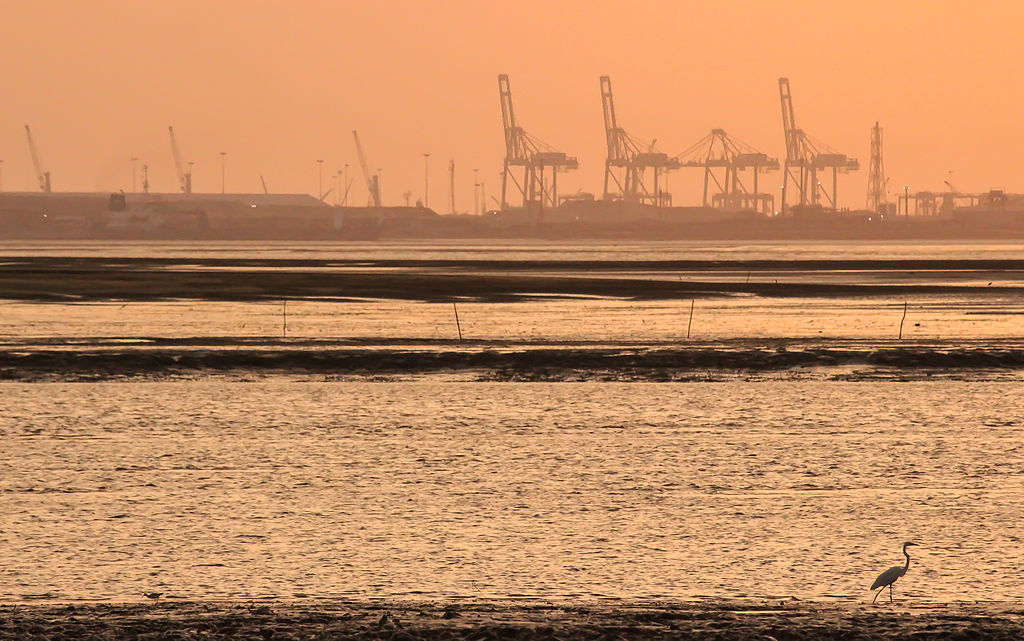 Why is Dumas beach considered a haunted beach?
India is known for being a "tourist haven" because of its diverse culture. The presence of spots such as beaches, hill stations, pilgrimage sites in the country also helps attract a large number of tourists every year . In terms of beaches, there are a number of them worth visiting, that are spread across the vast coastline of India. However, there exists a few that are extremely "mysterious" because they apparently are considered to be "haunted". One such beach is known as Dumas, situated at a distance of 13 miles from Surat in Gujarat. And so, here is presenting an analysis explaining why Dumas Beach has gained a reputation of being haunted.
Read More: Offbeat Beaches in India truly worth visiting
a. The "Folklore" attached to the Dumas Beach:
According to a popular folklore attached to the Dumas, this beach once served as the burial ground to the Hindu community. As a result, the locals developed a superstition, associating this beach to the presence of "evil spirits". Over the years many visitors have claimed that at night this beach exudes an extremely "eerie" vibe. In addition, many locals have also admitted to have heard strange voices and laughter emanating from this beach. It is thus all these factors linked to "folklore" that led to this beach gaining a reputation of being "haunted".

b. The "Weird" behavior of dogs at the Dumas Beach:
"Strange behavior of dogs at this beach"  is also said to have been witnessed at this beach (mainly at night) by many people. According to them, apparently at this beach during the night a dog "bark or howl" was frequently heard, which confirmed the presence of an evil spirit. Now, although there is no clear evidence to suggest that a barking dog at the Dumas Beach indicates the presence of paranormal activity, this story has been woven into a myth which has resulted in this beach being considered as "haunted".
c. The "Curious case" of mysterious photos taken of the Dumas Beach:
"An intriguing incident" has also played a major role in ensuring that Dumas Beach developed a reputation of being "haunted". Now, as per this fascinating event a group of friends from Surat city spent a day at this beach and clicked a few pictures. It was on observing the photographs carefully that apparently a "spirit" could be seen.
Such was the notoriety preceding the  Dumas Beach that it was included in the list of "Top 35 haunted spots", clearly indicating that the Indian culture is not only renowned for its "diversity" but also for its "superstition".
Also Read: Essentials to carry to a beach destination         
[amazon_link asins='8183221114,9386832070,0340693258' template='ProductGrid' store='beachesofindia-21' marketplace='IN' link_id='937b7afd-e89e-11e8-a6b1-9d9a01b3e29b']
Sorry, the comment form is closed at this time.