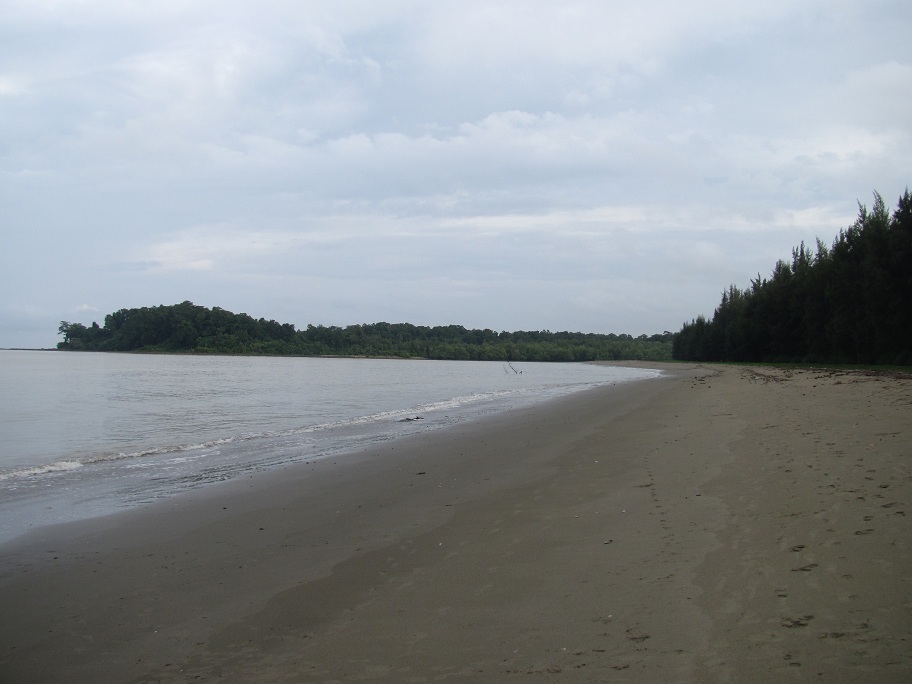 Konark Beach – Odisha
Considered to be one amongst the "best beaches in India" is the magnificent Konark Beach. This picturesque beach is located in the city of Puri in Odisha in close proximity to the famous "KonarkSun Temple". Known for its scenic beauty and serenity this beach is a perfect spot for complete relaxation of the mind, body, and soul. Furthermore, this beach also provides for some truly splendid views of the "sunrise and sunset".
Read More: 6 Popular Beaches in East India
How to reach the Konark Beach:
By train:
The closest railway station to this beach is located in Puri itself at a distance of 2 km. The Puri Railway Station is well connected via regular train services to major cities in country such as Delhi, Chennai, Mumbai, Hyderabad etc.
By road:
If you intend to drive to this beach then the ideal starting points would be Bhubaneswar, Cuttack, Puri, Patna, and Kolkata.
Via Bhubaneshwar:
There are two routes from Bhubaneswar to this beach, and they are via NH-316 and SH-13.
      2. Via Cuttack:
There are three routes from Cuttack to this beach, and they are via NH-316 and SH-13, via SH-60, and via NH-16 and SH-13.
      3. Via Puri:
There is one route from Puri to this beach, and it is via Puri-Konark Marine Drive.
      4. Via Patna:
There are two routes from Patna to this beach, and it is via NH-16 and via NH-19.
      5. Via Kolkata:
There is one route from Kolkata to this beach, and it is via NH-16.
By air:
The closest airport to this beach is located in Bhubaneswar. The BijuPatnaik Airport is well connected to major cities such as New Delhi, Kolkata, Bangalore, Chennai, Hyderabad, and Mumbai.
Climate and the best time to visit the Konark Beach
The climate at this beach during the summer season which begins in March and ends in May is extremely hot with the mercury rising to about 45 degree Celsius. The rainfall received during the monsoon season which begins in June and ends in September is "moderate". On the other hand the winter season which begins in December and ends in February is extremely pleasant with the temperature ranging from a maximum of 18 degree Celsius to a minimum of 10 degree Celsius. So the ideal time to visit this beach is from October to February during winter.
Things/activities to do
There are a couple of things found around this beach worth exploring they are as follows
Water Sport activities:
Water sports activities such as surfing, skiing, motor boating, jet skiing, and scuba diving are available at the Ramchandi Beach which is located in close proximity at a distance of 10 km.
      2. Sun Temple:
The famous Sun Temple is alsolocated in close proximity is worth visiting for its true architectural wizardry.
Also Read: The Turtle Man Of Odisha-Rabindranath Sahu
[amazon_link asins='8183221114,9386832070,0340693258' template='ProductGrid' store='beachesofindia-21' marketplace='IN' link_id='937b7afd-e89e-11e8-a6b1-9d9a01b3e29b']