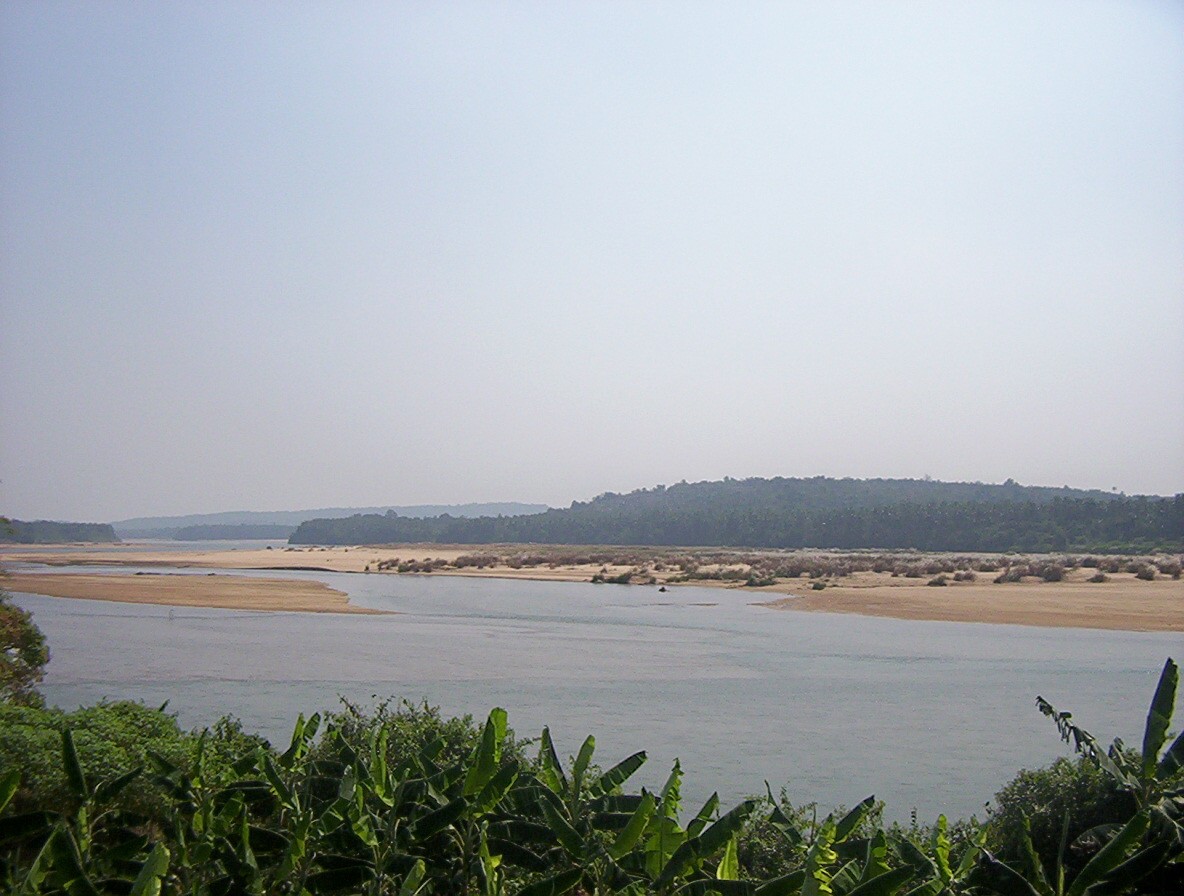 Kalingapatnam Beach – Andhra Pradesh
Located in the Srikakulam district in Andhra Pradesh is the extremely scenic and pristine "Kalingapantam Beach". This beach is considered to be amongst "safest and cleanest" beach in the state. Furthermore, the presence of beautiful palm trees helps add charm to this beach. Such is the growing popularity of this beach that the State Tourism Board of Andhra Pradesh (i.e. APTDC) has aggressively started promoting it as a tourist hotspot. Additionally, this beach is also renowned for providing delicious Andhra delicacies as well for being an ideal picnic spot. So if you intend to enjoy a wholesome family picnic in a pristine environment then, this beach is a definite must visit.
Read More:  6 Popular Beaches in East India
How to get there Kalingapantam Beach? 
By Train:
The nearest railway station to this beach is located in Srikakulam. The Srikakulam Railway Station is well connected to major cities in the country such as Kolkata, Chennai etc.
      2. By Road:
There are number of state transport bus services that are available of Visakhapatnam that connect to Srikakulam.
      3. By Air:
The closest airport is located in Visakhapatnam. The Visakhapatnam Airport is well connected to major cities in the country such as Mumbai, Kolkata, Chennai etc.
Climate and the best time to visit Kalingapantam Beach:
The climate in Srikakulam during the summer beginning in March and ending in May is extremely hot with temperatures ranging from a maximum of 45 degree Celsius to a minimum of 40 degree Celsius. The rainfall received from June to September during the monsoon generally being heavy while, the winter months from October to February being pleasant with the temperature ranging from a maximum of 32 degree Celsius to a minimum of 18 degree Celsius. So the best time to visit this beach being from October to February since, the climate during this period is ideal for genuinely enjoying the pristine environment. 
Things/activities to do:
There are number major attractions and things/activities to do found in and around this beach. They are as follows
River Vamsadhara:
The beach provides for an extremely picturesque view of the River Vamsadhara merging into the Bay of Bengal. This view is especially ideal for those interested in photography.
      2. Buddhist Mahastupa:
An ancient Buddhist Mahastupa is located around this beach and, is a major tourist attraction. This Mahastupa represents the essence of the Buddhist culture.
      3. Lighthouse:
There is a lighthouse located on this beach which, provides a magnificent view of the setting sun. It is this view that makes it a major tourist attraction.
      4. Water activities and Beach Sports:
Since this beach is extremely "safe" water activity such as swimming is extremely popular over here. Additionally, since this beach is also "clean" beach sports such as beach volleyball and football are also popular.
Also Read:  Essentials to carry to a beach destination
[amazon_link asins='8183221114,9386832070,0340693258' template='ProductGrid' store='beachesofindia-21' marketplace='IN' link_id='937b7afd-e89e-11e8-a6b1-9d9a01b3e29b']